ERA by VGHI
Visconti Garment Hangers International, Inc. has partnered with ERA Group Inc., a North American sustainable hanger manufacturer.
This partnership enables Visconti Garment Hangers to sell hangers under the banner 'ERA by Visconti Hangers Limited' (ERAbyVGHI).  Visconti Garment Hangers will continue to sell under the "Visconti" brand in their existing markets.  ERA Group has been an approved supplier at many US and Canadian retailers.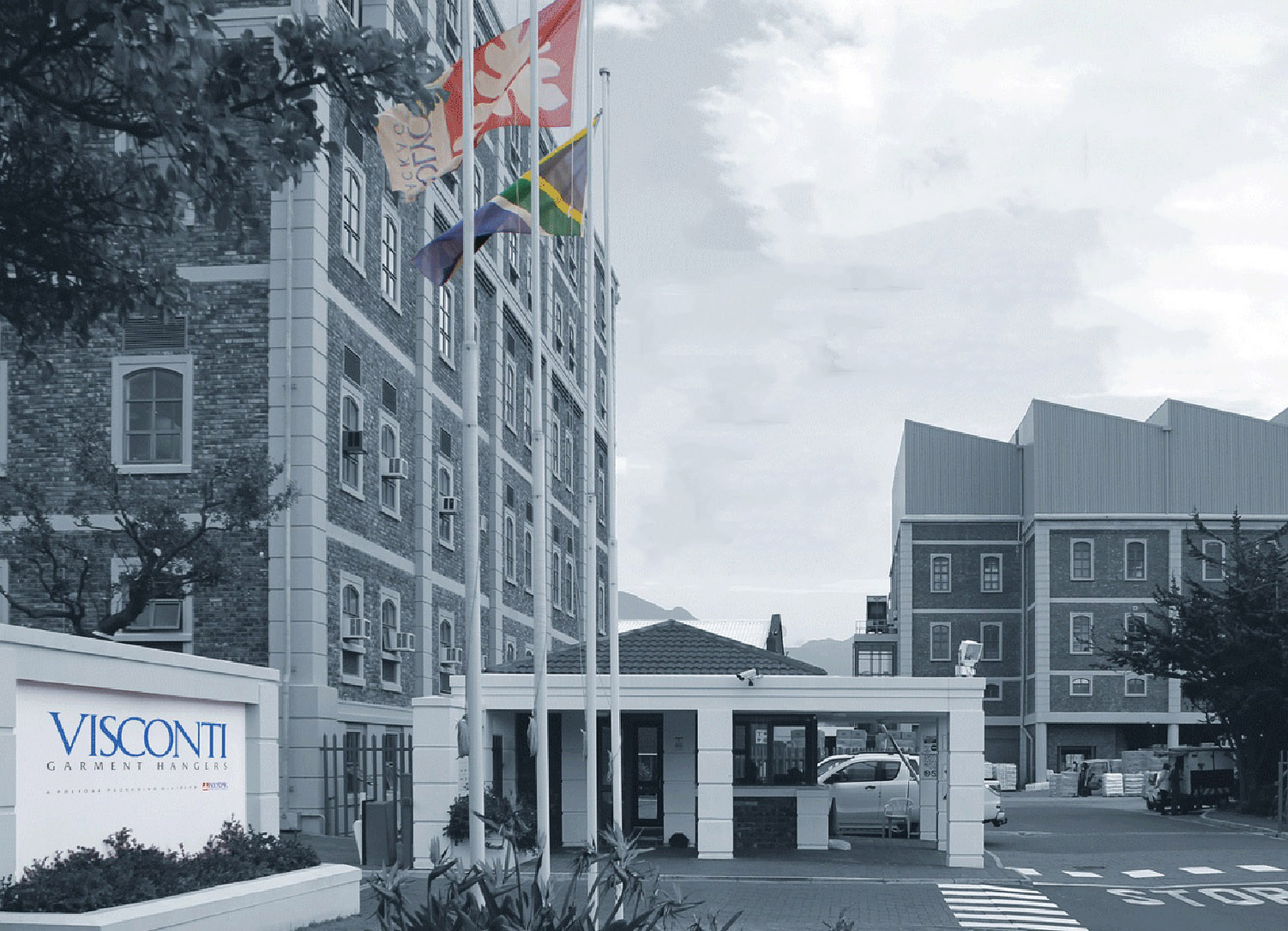 Visconti contributes its vast network of licensed facilities in China, Hong Kong, Vietnam, Indonesia, Bangladesh, India, Sri Lanka and South Africa to the already approved network of ERA facilities in China, Vietnam and Bangladesh. Visconti South Africa is a subsidiary of The Polyoak Packaging Group, the leading plastics packaging source in South Africa
This joint venture between Visconti and ERA gives the combined company a more extensive manufacturing and distribution network, as well as an enlarged client base to which it can market and distribute their vast array of hanger designs. These designs include programs for GS1 department Store and Mass Merchant standard hangers as well as Walmart type hangers.
Steve Pavlick, President of ERA by Visconti Hangers Limited says, "We are confident that this strategic partnership will expand our offerings and deliver enhanced customer service. We look forward to growing the business together."
Visconti is already an approved hanger supplier to most of the major retailers, and with this partnership, Visconti adds Walmart to their list of Retailer approvals.
Please contact your local Visconti or ERAbyVGHI representative for more information.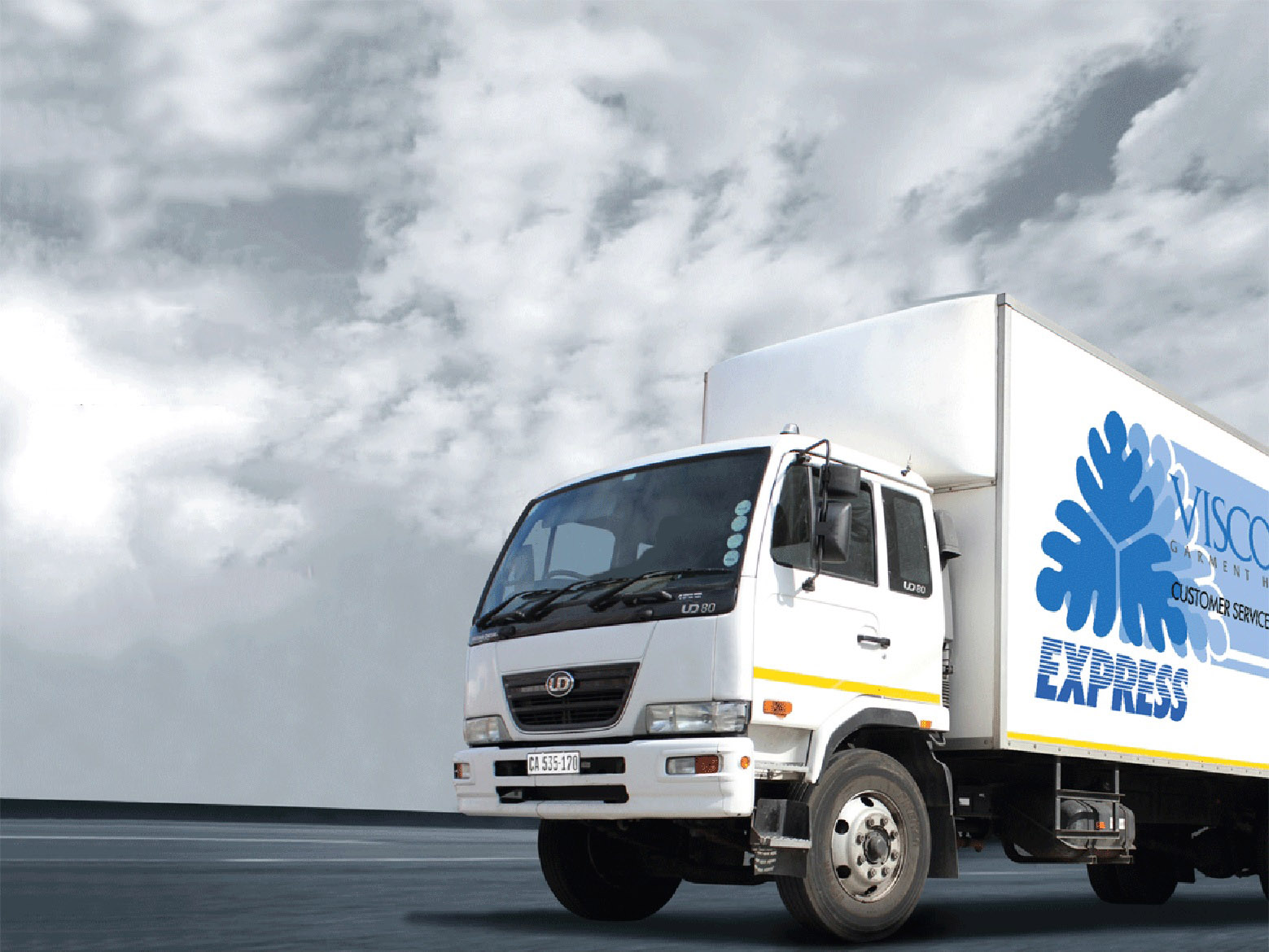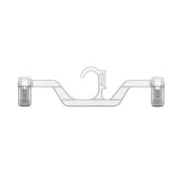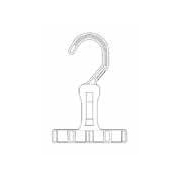 Locations
Service Capabilites and Facilities Locations 2023